We are a group based in West Africa for about twenty years and specializes in recruitment, placement of personnel (interim) and payroll management (outsourced).
We are present with our customers in Senegal, Mali, Burkina and Ivory Coast to assist them in the development of their activities throughout the sub-region.
For all your recruitment needs and / or temporary staff, we are ready to assist you on the best solutions.
UMO is a team in Senegal, Burkina Faso, Mali and a team in Ivory Coast specialized and service professionals.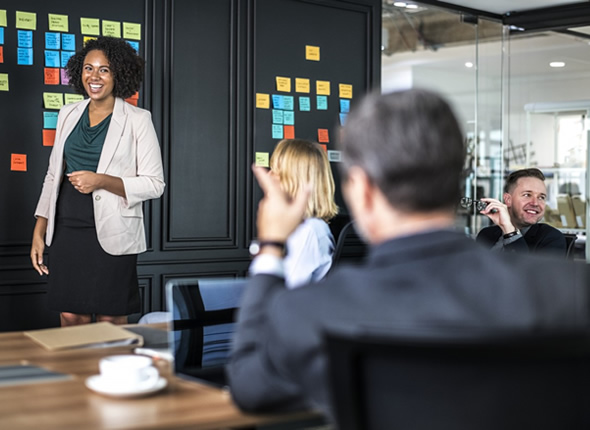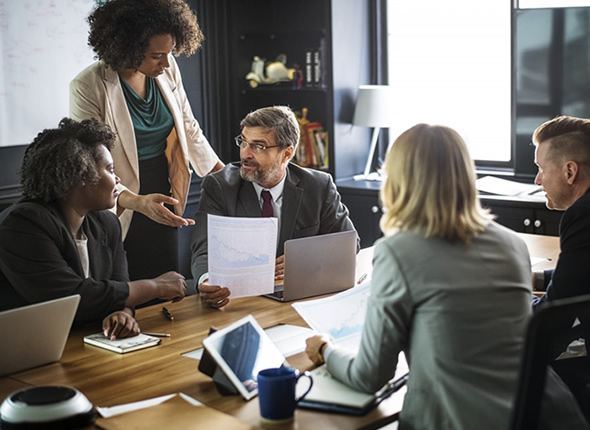 UMO: a reference mark for recruitment and temporary work in West Africa.
Specialist in Human Resources for more than 20 years.
Alongside the Companies / Partners for tailored and tailored HR Solutions
All about the world of Recruitment and Human Resources Management in one click
They integrated our network, targeted opportunities and got an interview.
The future of headhunters and recruitment firms in general is digital through structures such as UMO INTERIM
UMO INTERIM managed the whole process of my recruitment from end to end, with an approach and professionalism of international dimension
What better partner for us than UMO INTERIM, the recruitment platform that brings together candidates from all walks of life interested in careers in Africa.